What will you learn?

Look no further! As an experienced harmonica teacher, I've designed Blues Harmonica Foundations to address the three main challenges most novices face when starting their harmonica journey.
1) Breath Control and Proper Technique:
My expertly designed course structure ensures you develop the correct breathing techniques right from the start. Week 1 focuses on breathing exercises and proper harmonica handling, setting a strong foundation for your harmonica playing.
2) Single Note Articulation:
Struggling with clean, single notes? Worry no more! Week 2 is devoted to mastering single-note articulation. Learn lip pursing, breathing naturally, and moving around with your hands, not your head, to produce clear, precise notes.
3) Understanding and Playing the 12-Bar Blues Structure:
Dive deep into the world of blues with Weeks 3 and 4, covering chugging call and response, the 12-bar blues progression, and blues improvisation. You'll gain a thorough understanding of the 12-bar blues structure and the essential skills to improvise like a pro.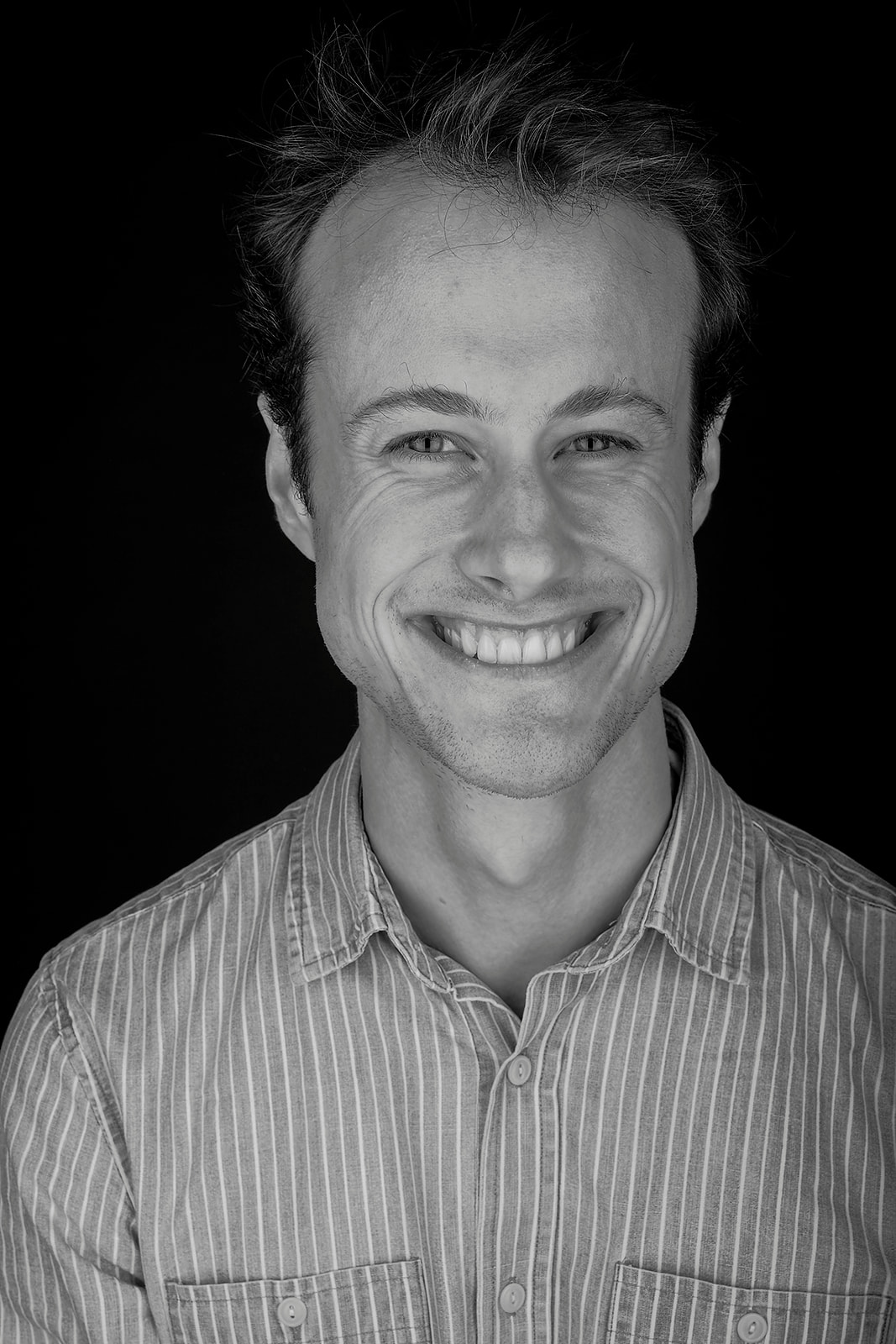 Tomlin has spent the last 15 years teaching over 200,000 people how to play Blues Harmonica through YouTube, his online harmonica school and in-person lessons (both one to one and group workshops). Having learnt from some of the best teachers on the planet (Adam Gussow, Ronnie Shellist, David Barrett, Roly Platt, Hank Shreve and Filip Jers), he has been able to take insights from them and use them to craft his easy-to-follow and step-by-step curriculum.


What's included in the course?
Each week's module includes comprehensive lessons, audio clips, and PDF tabs, giving you a clear practice plan to follow throughout the course. Say goodbye to confusion and hello to structured learning!
Who is this course for?
Blues Harmonica Foundations is perfect for anyone who wants to learn blues harmonica but doesn't know where to start. If you're a complete beginner, this course will provide you with everything you need to kickstart your harmonica journey.
What do you need?
All you need is a 10-hole diatonic harmonica in the key of C major. Don't worry about choosing the right one; I'll guide you through selecting the perfect harmonica in the first lesson of the course.
Lifetime Access:
Once you've completed the course, you'll retain lifetime access to the library of learning materials, allowing you to revisit lessons and practice at your own pace.


Check your inbox to confirm your subscription