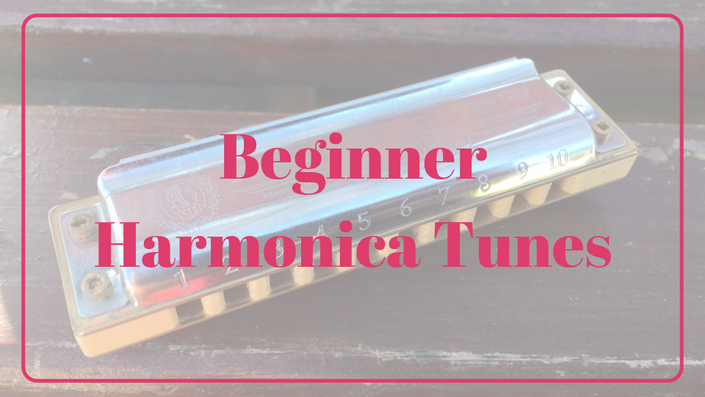 Easy Tunes For Beginners!
Have fun as soon as you get started...
I've put together a selection of my free harmonica lessons for beginners in an easy package for you to work through.
I will show you how to play;
- Happy Birthday
- Piano Man by Billy Joel
- Easy Chugging Call and Response
- Love Me Do by The Beatles
- Amazing Grace
- Mary Jane's Last Dance by Tom Petty
- Heart of Gold by Neil Young
- We Wish You A Merry Christmas
- Auld Lang Syne
Includes PDF Tab downloads for each lesson...
Your Instructor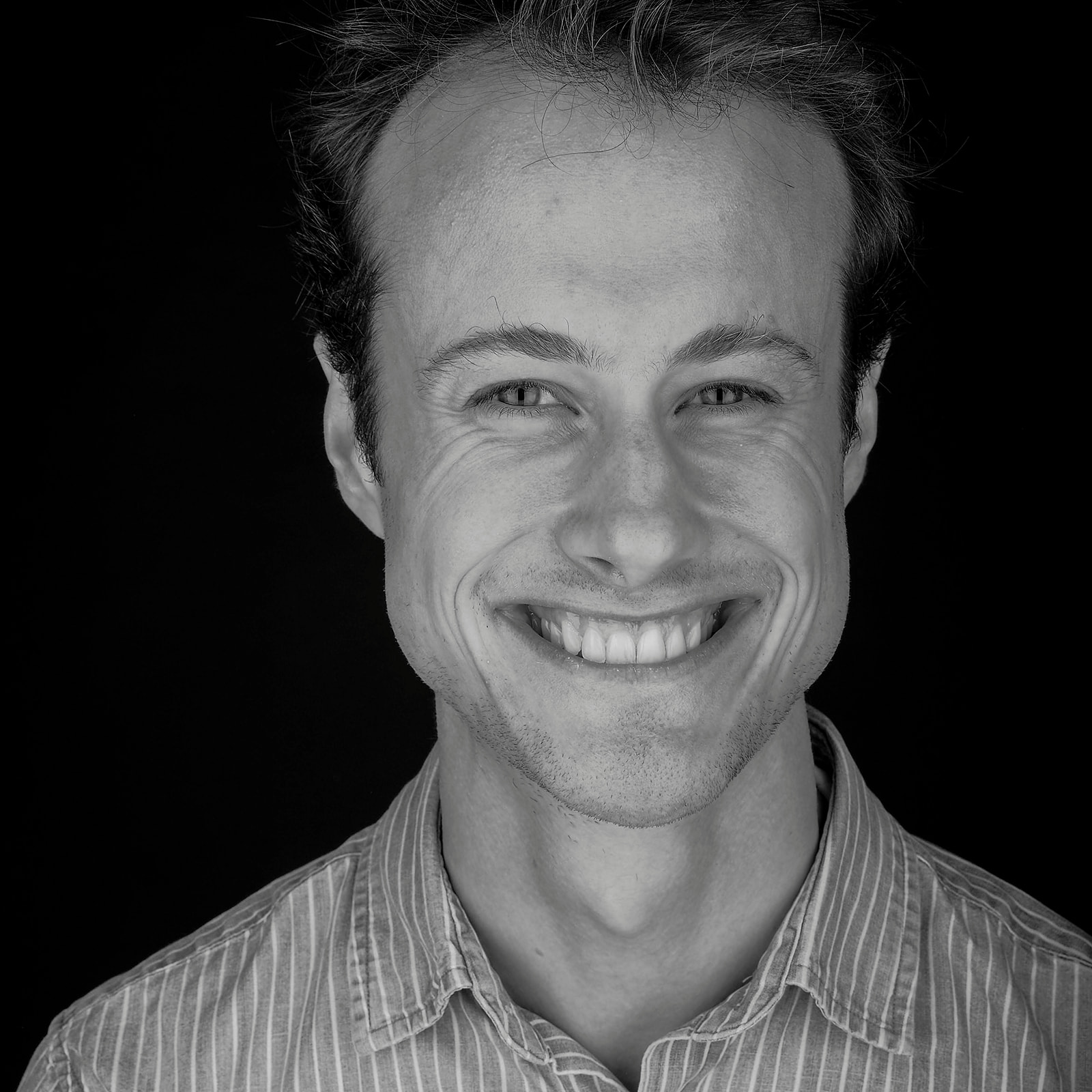 Tomlin is the owner of Tomlin Harmonica School which is the fastest growing Blues Harmonica School on the planet.

He will show you everything you need to start playing Blues Harmonica in a simple and easy-to-follow format.