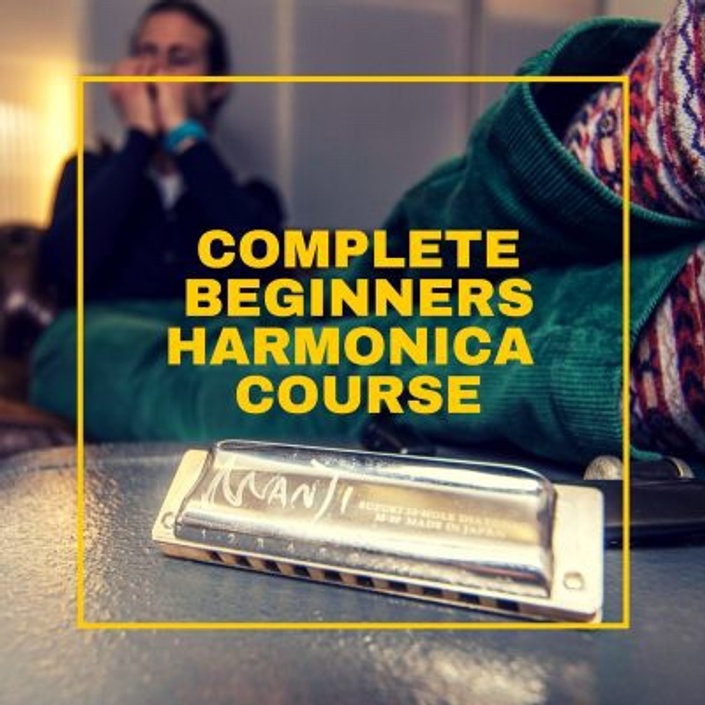 Complete Beginners Harmonica Introduction Course
Where to start if you have never touched a harmonica...
Watch Promo
If you have always dreamed of playing blues harmonica, my beginners harmonica course is the best place to start. It will give you everything you need to begin your blues harmonica journey.
Joining the course is absolutely free.
Beginners Harmonica Course
I will be starting from scratch with this course, covering everything from choosing your first harmonica to playing clean notes and eventually simple melodies.
Fun for anyone!
Harmonica is a lot of fun to learn, and anyone can do it! You can get a lot out of it right from the very beginning. If you catch the bug, then you will have fun learning for years to come.
Your Instructor