Harmonica School - OLD - Advanced Intermediate Level - OLD
Step by step guidance and support to become a great harmonica player!
I want to fix the main problems that most students face which are firstly, what should they be practicing at a given point on their harmonica journey to get to where they want to be? Secondly, without knowing if they are doing it right, a lot of students get into bad habits or even worse stop all together.
What will you get as a student?
• in-depth monthly practice guides
• exclusive video, audio and tabs
• access to a private Facebook group
• weekly live Q and A session in Facebook group
• regular personalised feedback on your playing in Facebook group
When will you get access?
You will get access immediately.
Is this the correct level for you?
This curriculum is for Advanced Intermediate Students. I describe people at this level like this;
– You can do all the draw bends and have done a little bit of blow bending
– You have a bunch of cool techniques to hand such as warbles, glissandos, chugging, tongue-blocking
– 12 bar blues feel natural now and you can even jam over weird blues structures without too much trouble
– When you solo you feel like you are playing it safe
– You are really happy in 2nd position but want to open up to more positions on the harmonica and get more in-depth musical knowledge
If this doesn't describe you then you might be better suited to my Intermediate level but if you want to try it out and then transfer to the Intermediate curriculum if it is too difficult for you, that is totally fine.
How long does it last?
The Advanced Intermediate curriculum lasts for 12 months at the end of which you will be an autonomous harmonica player!
Testimonials from current students
I "played around" with the harmonica for 30 years and did not make as much progress as I have in the last year with Tomlin's guidance. Break down and put your money on the table and get to work. Believe me, it's going to take a lot of time and work--there's no getting around it--to make the progress you want. Yet, it you treat it like you do your gym membership, Tomlin's going to benefit, buy you're not.
Tomlin's classes are challenging for the level each student is at in their quest to play. He provides clear, comprehensive instruction including tabs, examples and backing tracks to assist the student to come up to speed quickly!
Comprehensive and well-structured course for all levels of performance with a highly qualified teacher and a great helpful community
Tomlin is a great teacher and provides a wealth of fun, informative information to study and advance skills on the diatonic harmonica. There are a ton of great online harmonica sources, but tomlinharmonicalessions.com is one of the better organized and coordinated for a great learning experience.
Tomlin (harmonica course)has made a real difference to my musicality and how I approach playing the harmonica.The structure of the course and Tomlin's teaching methods has enabled me for the first time to fathom out 12 bar blues and to really enjoy playing to different backing tracks,keeping time and learning amazing technics,bends warbles octives etc.In the past I could only play tunes on the harmonica with no understanding of musical timing,making no headway,and really limited in what I could do,the course has opened up a new world for me and encouraged me to achieve my goals.
I was definitely able to learn things faster no matter where I heard or had seen it after taking the first course.
Hmmm... I'd probably say, "it's really the right thing for you, if you wanna build a solid base and learn from scratch". That's the situation I was in, as I started with the 12 bar blues course.
Tomlin's lessons are very well structured with clear explanation and detailed demonstration. They will definitely assist you in taking your playing to the next level.
Your Instructor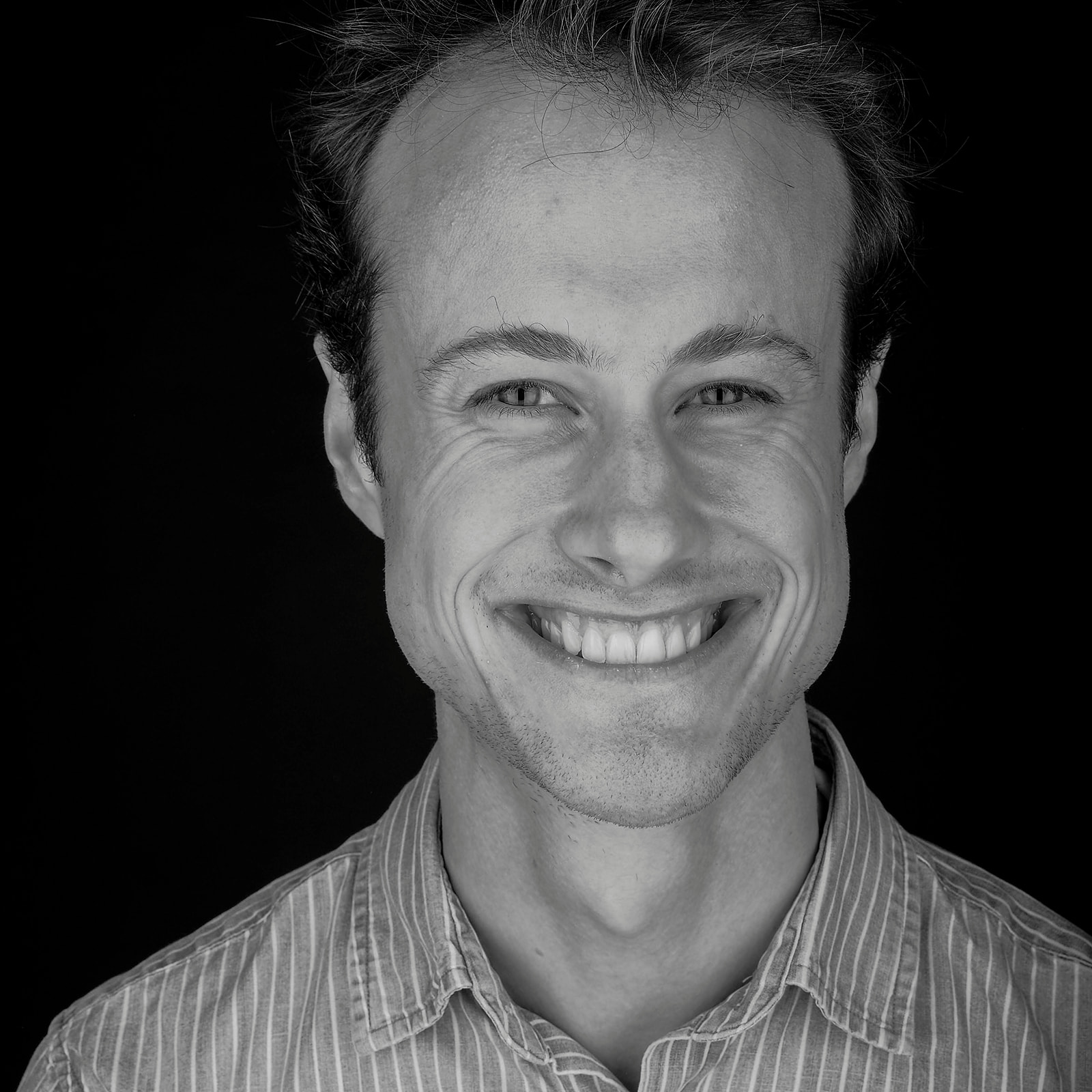 Tomlin is the owner of Tomlin Harmonica School which is the fastest growing Blues Harmonica School on the planet.

He will show you everything you need to start playing Blues Harmonica in a simple and easy-to-follow format.

Frequently Asked Questions
When does the course start and finish?
The course starts now and features 12 month's worth of practice guides. At the end of which you will be all set to continue your harmonica journey a little more autonomously.
How long do I have access to the Harmonica School?
You will retain access to the Harmonica School throughout the duration of your subscription.
What if I am unhappy with the course?
I would never want you to be unhappy! If you are unsatisfied with your purchase, contact me in the first 31 days and I will give you a full refund.
Do I have to sign for the whole year?
No, you can cancel your subscription at any time.
This course is closed for enrollment.