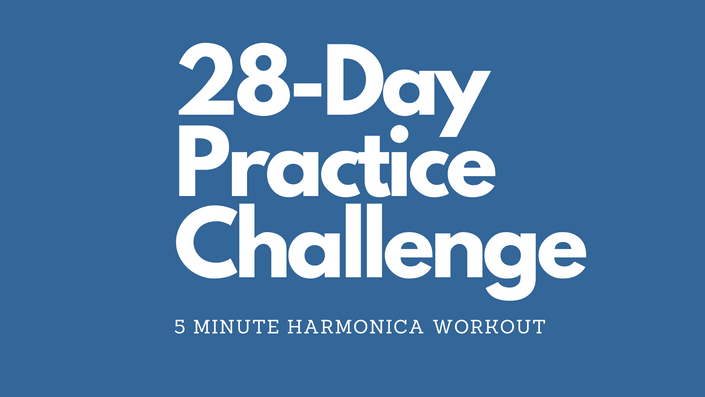 28-Day Harmonica Practice Challenge
Are you ready to take part in my 2021 28-Day Harmonica Practice Challenge?
If you answered yes then you should sign up to this FREE companion course where I will show you three different versions of the '5 Minute Harmonica Workout' depending on what level you are at.
The course includes a downloadable PDF of the exercises as well as a workbook.
The whole thing is free to access but you only get it for 1 month!
Your Instructor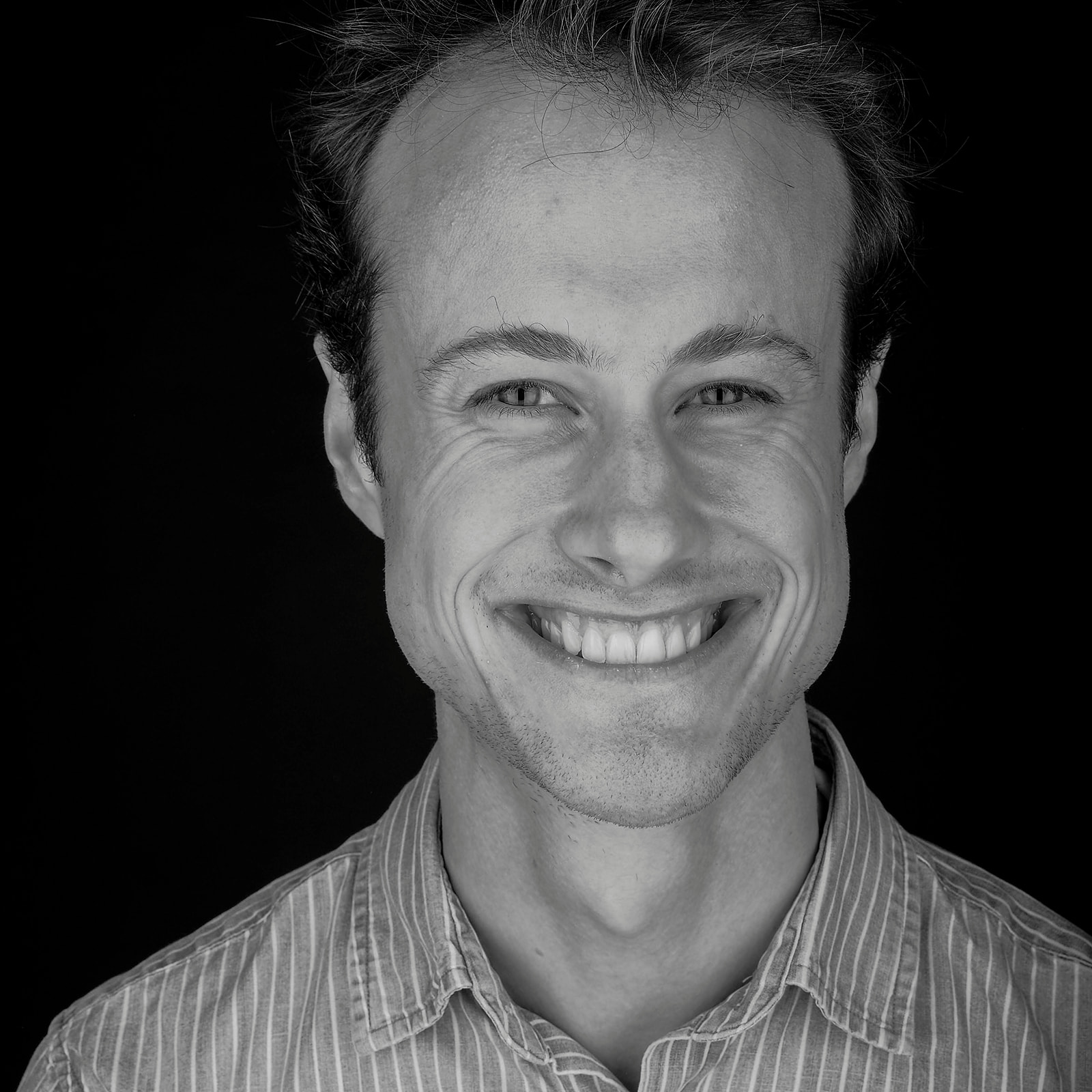 Tomlin is the owner of Tomlin Harmonica School which is the fastest growing Blues Harmonica School on the planet.

He will show you everything you need to start playing Blues Harmonica in a simple and easy-to-follow format.